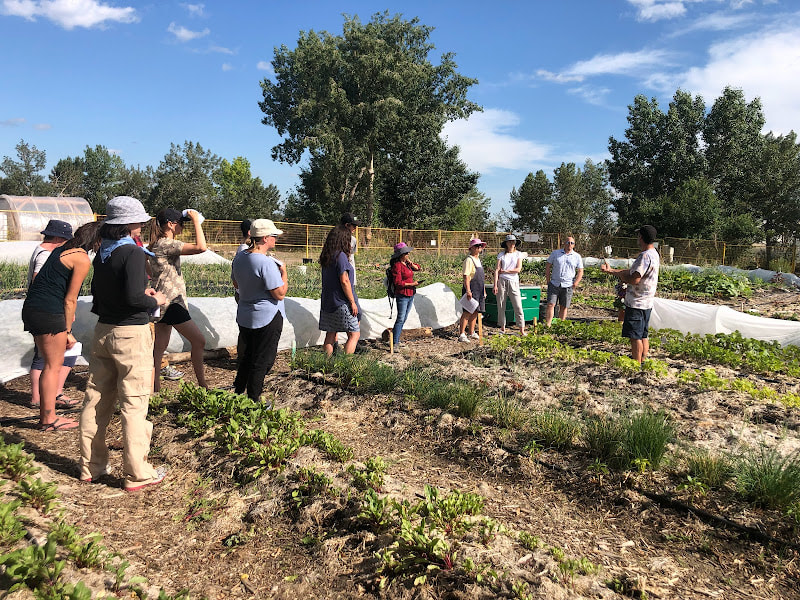 Event date:

13/04/2024 at 9:00 am

Event end:

09/06/2024 at 4:00 pm
What to expect from this PDC?
In addition to all of the detailed knowledge on the principles, theories and practices of permaculture, the course also includes the following:
A FREE pass to The Calgary Permaculture Tour 2024 where you will have first-hand exposure to a variety of permaculture techniques. Click HERE to see last year's tour!
Design strategies for any type of property, while keeping visual appeal a high priority
The 'how-to's' of transforming an  energy-consuming space into a flourishing and productive one
Hands-on workshops from beginner to expert (outdoor & Indoor)
Emphasis on extending the growing season–especially important in cold-climate permaculture. What are our options for long winters?
And much more!
Location