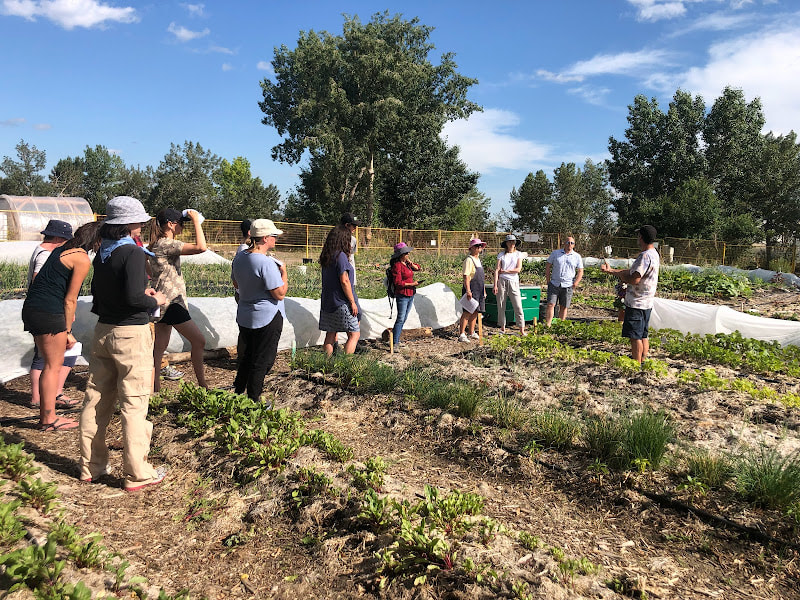 Event date:

30/08/2023 at 9:00 am

Event end:

17/09/2023 at 4:00 pm
What to expect from this PDC?
In addition to all of the detailed knowledge on the principles, theories and practices of permaculture, the course also includes the following:
Property design strategies for food security and self-sufficiency
The 'how-to's' of transforming a seemingly useless and energy-consuming space into a flourishing and productive one
A FREE pass to The Calgary Permaculture Tour 2023 where you will have first-hand exposure to a variety of permaculture techniques. Click HERE to see last year's tour!
Emphasis on extending the growing season–especially important in cold-climate permaculture. What are our options for long winters?
A Full 1 year family membership at Highfield Regenerative Farm (Compost Package)
And much more!
This class will consist of two 5-day segments as follows:
First class to begin on August 30, 2023, run 5 days until Sunday Sept 3 for the first segment.
The second segment begins Sept 13 through Sept 17 for the final class.
Each day will start from 9:00 am until about 4 pm.
Tour day for this year will be July 22 from 12:30 pm to 8:30pm.
If unable to make that date, your tour credit is always good with us.
All other details including summary of the course will be sent out after registration.
Click here to register, complete the register form
Features
Location