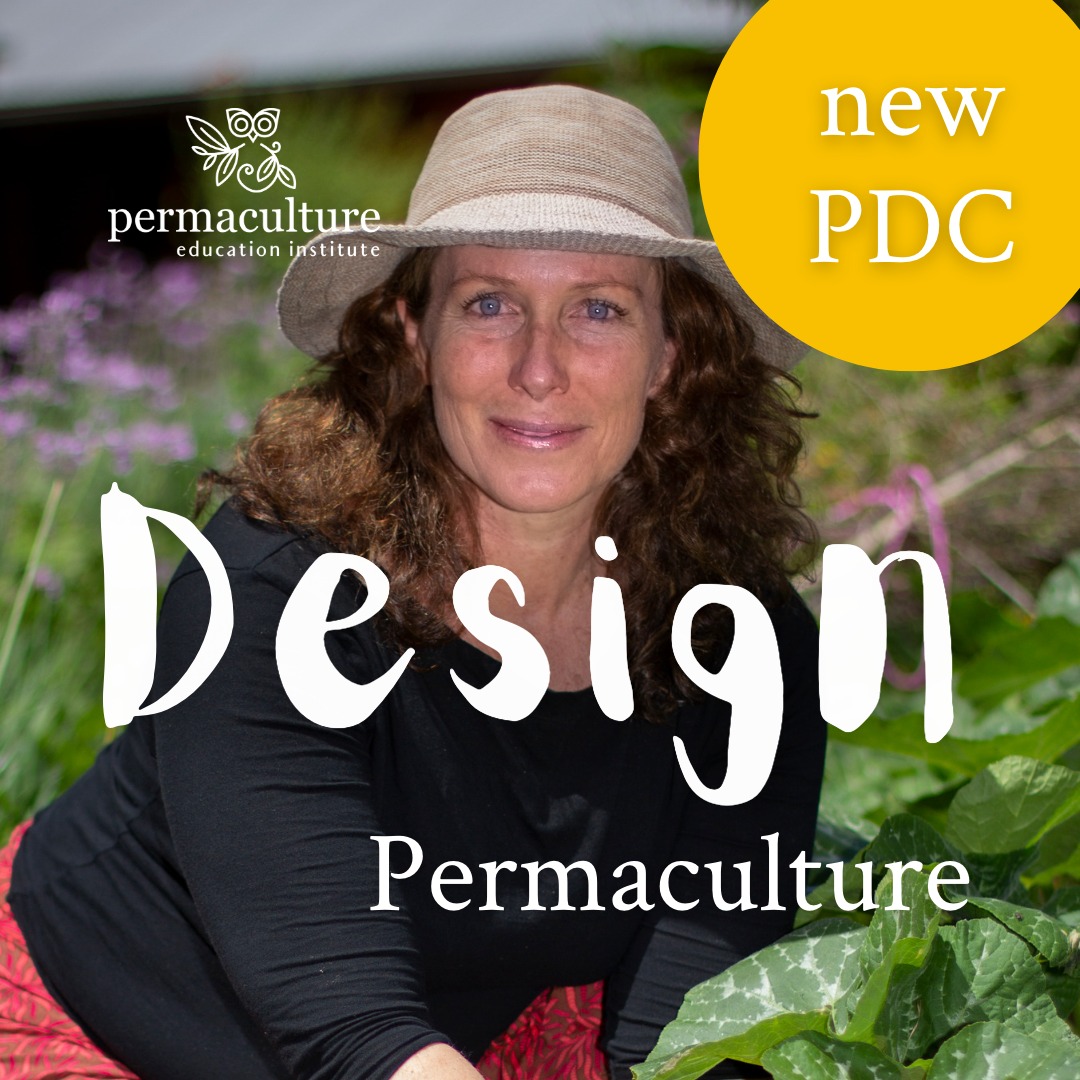 Learn how to design your edible garden and your life, for abundance, resilience and real security in your family and community.
Gain an internationally recognised permaculture qualification
Learn practical ways to address climate & biodiversity crises
Open doors to a possible new career designing permaculture gardens, farms and systems
Learn from Morag Gamble, who has 30+ years of experience.
Want to start designing your own abundant edible garden or farm, right from today? Study your Permaculture Design Certificate online with Morag Gamble — and get started the minute you sign up, no waiting for scheduled classes to begin.
Includes 26 modules PLUS 1-year free access to a global permaculture community!
Video