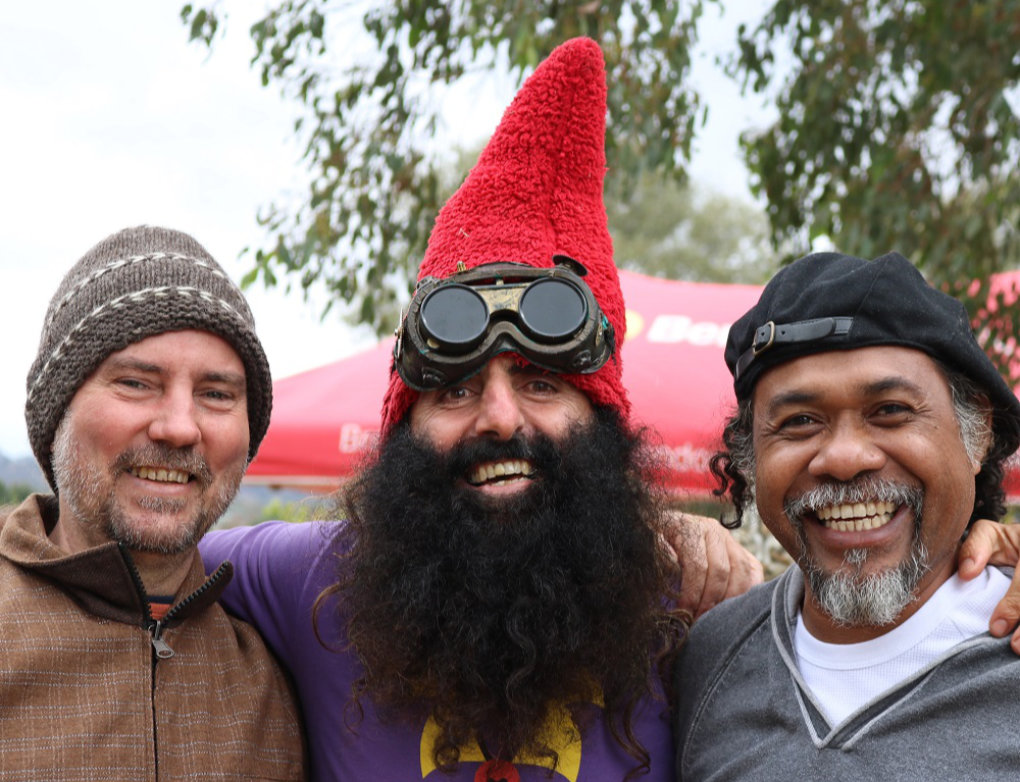 Event date:

30/10/2022 at 12:00 pm

Event end:

30/10/2022 at 12:00 pm
Want to showcase your own permaculture project or sustainability activity? Register your event as part of the month-long Permaculture Festival in April 2023 and invite the public to experience South Australia's wide range of permaculture projects, businesses and events.
Anyone can apply to join the Permaculture Festival — it's free to register your event and you keep all of your proceeds.
Your event topics might include:
Permaculture Design Courses
Permaculture Teacher Training
Guided tours/walks
Volunteer placements, stays at permaculture projects, WWOOFing
Permablitzs and other place-based community activity
Lectures and demonstrations
Courses, workshops and masterclasses
Art, music, comedy and fashion event
Event registrations will close in March 2023.
Features
Location