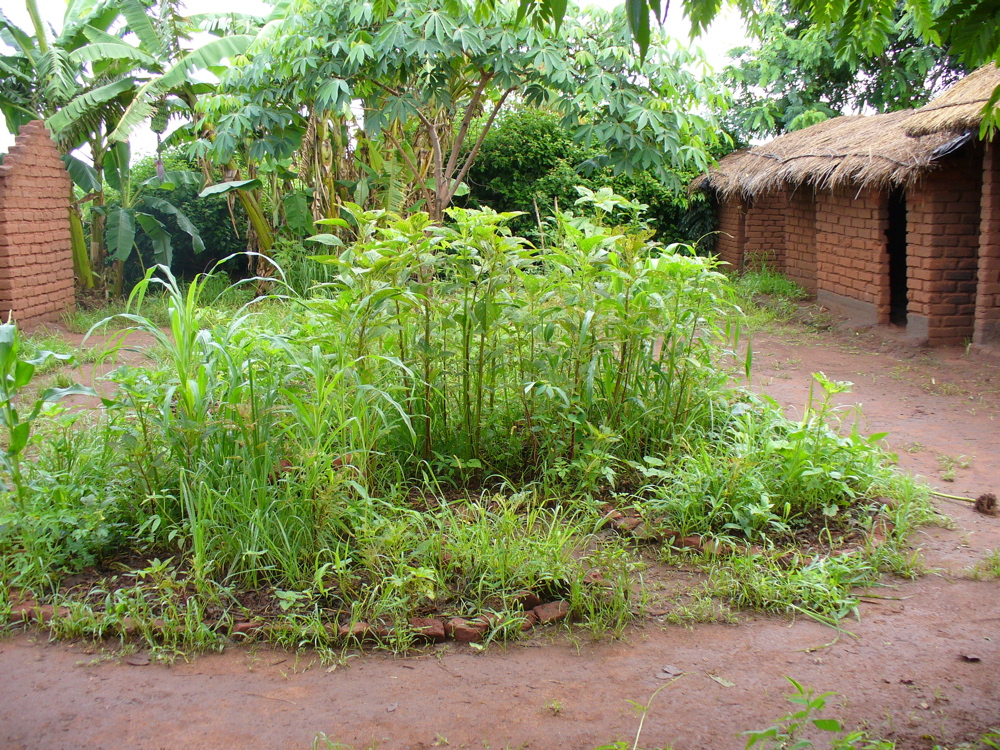 Event date:

05/05/2022 at 7:24 am

Event end:

05/05/2022 at 7:48 am
Every day is permaculture day at NeverEndingFood Permaculture – our home — Chitedze, Malawi.
The sustainable ideas for living that are embodied in Permaculture are universal, which means that they can work anywhere in the world.  The plants, animals, infrastructure, climate, etc. will be different, but the ideas will remain the same.
We hope that by highlighting some of the exciting things that are happening here in Malawi, you may also be able to learn and apply some of these things wherever you may happen to find yourself.
Visit our website to find out more.
Features
Location