Event date:

25/06/2023 at 10:00 am

Event end:

25/06/2023 at 2:00 pm
Here's a big shout-out to all who are practising Permaculture in its many shapes and forms within the Illawarra. Let's get together to discover what each of us is up to.
Bring a poster to hang, with a few photos and a bit of your story. Give a 5min talk. Join discussion groups or break out into little huddles.
This is a free event so please:
bring a plate of food to share and
your own chair.
There will also be space to swap:
This is also an opportunity to ask for help with projects.
VENUE: Silk Farm – our food forest is now 29 years old with hundreds of food plants. We have created spaces to engage and connect visitors with permaculture passively.
NO PETS PLEASE – please let our geese rest otherwise we won't hear a human word.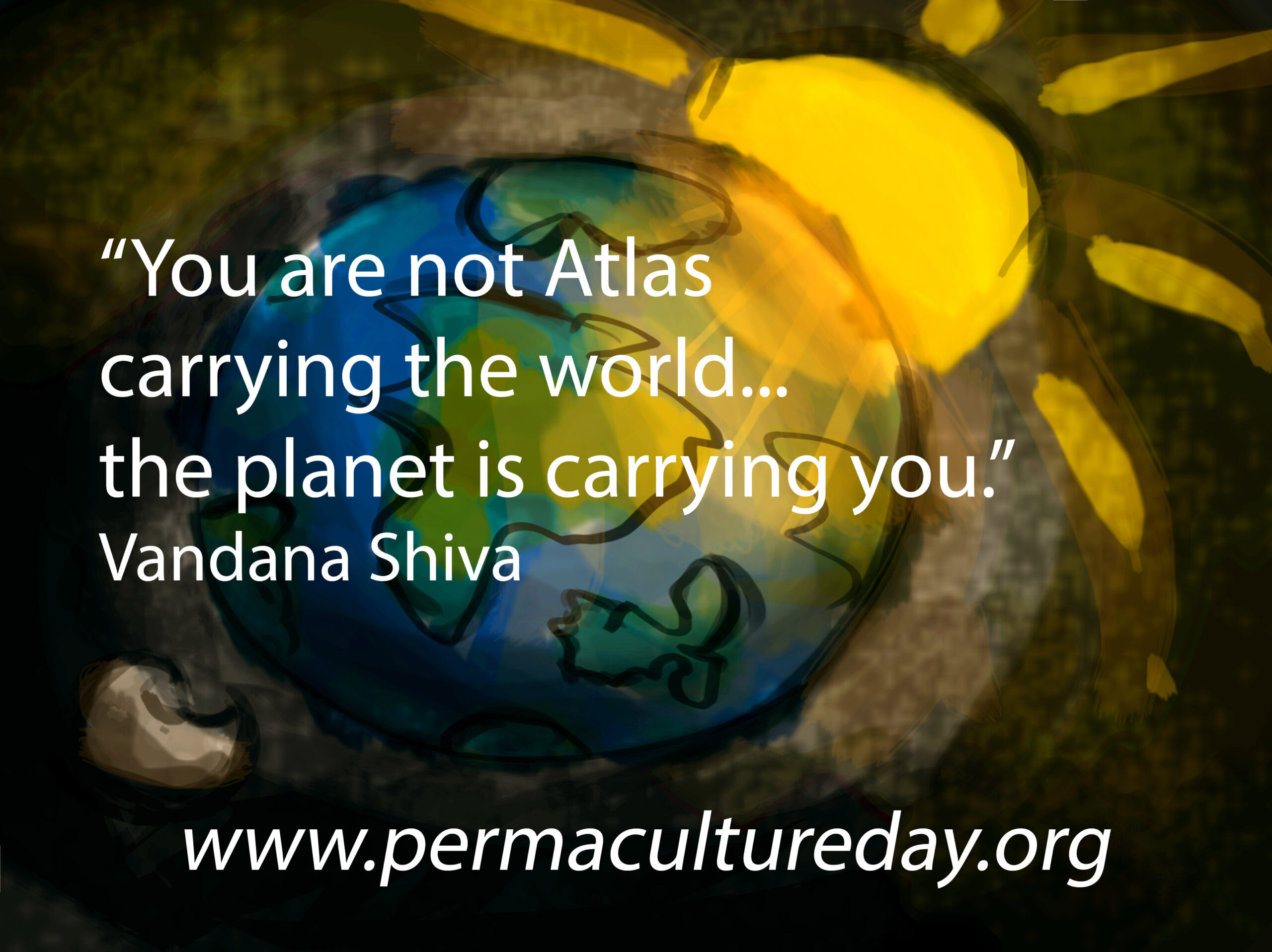 Features
Location