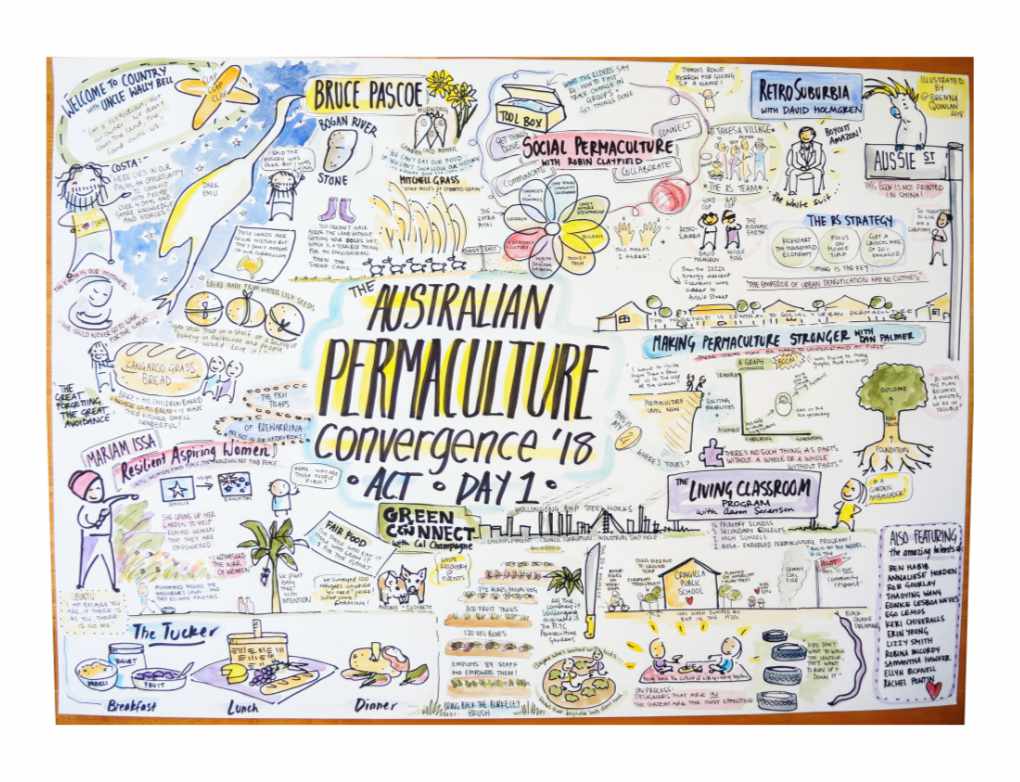 Event date:

21/04/2023 at 8:30 am

Event end:

24/04/2023 at 5:00 pm
Pay it forward
When you purchase your ticket, you will have the option of 'paying it forward'.
These funds will be used to support people who cannot afford to attend, with preference given to Indigenous attendees.
Register to volunteer
Permaculture South Australia is calling on you, our community, to contribute and help make this APC event the best it can be.
Interested in getting involved?
Simply complete our volunteer expression of interest form. Many hands make light work, and many brains make great ideas!
Be a sponsor
Sponsorship is a great way to help upskill and inspire participants to take action at home and in communities. In practical terms, your sponsorship will help ensure the APC is affordable for individuals and families.
Contact Nat at apc@permaculturesa.org.au for more information.
Location